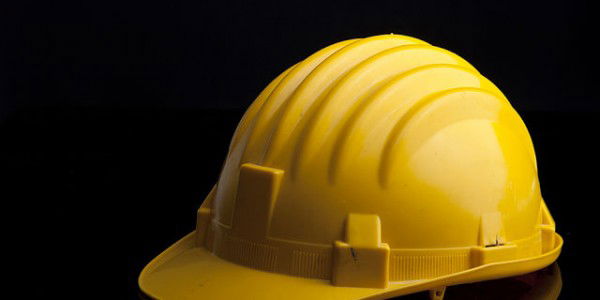 Philadelphia man's lawsuit demonstrates how property neglect can lead to negligence charges
Depending on the circumstances and factors involved, a personal injury lawsuit can sometimes involve more than one practice area of law. One lawsuit that was filed at the Philadelphia Court of Common Court of Pleas, in particular, seemingly brings together overlapping issues — but in essence, it is still a classic a slip-and-fall accident case.
Curtis Tomlin, a Philadelphia security guard, has sued Sherwin-Williams, the owner of a former paint factory. Tomlin alleges that the company failured to properly maintain the site it acquired when it merged with co-defendant MAB Paints in 2007. The 200,000 square-foot warehouse was part of a three-acre parcel that was later sold in 2013.
Tomlin's complaint avers that on October 5, 2012, he was on duty making his rounds at the former paint factory. As a routine step, he interacted with an electronic guard patrol system. Tomlin's task at that point was to enter electronic probes at various checkpoints in the building, which resulted in registration of the time, date and location of his check-in. 
But, because the structure had been abandoned and, according to the complaint, Sherwin-Williams had allowed it to fall into disrepair, Tomlin slipped and fell on a stairway while in transit to one of the stations.
The lawsuit goes on to detail the injuries Tomlin allegedly sustained due to the fall, including those to his body and internal organs. It states that he suffered a shock to his system as well as great mental anguish and physical pain. 
Because of his injuries, the lawsuit claims, Tomlin has been unable to attend to his work-related duties. Tomlin's wife, Rosalie, is also suing for loss of consortium.
Its worksite injury implications notwithstanding, this lawsuit is still a typical slip-and-fall personal injury case, with the attendant prerequisite of determining liability. Grounds for proving negligence would be, for example, that Sherman-Williams should have known that the dangerous surface existed, and that under the "reasonable person" standard, it would have discovered it and repaired or removed it. In this case, there is no faulty equipment involved that could have sparked a lawsuit against a third party.
Talk to a premises liability lawyer at Petrillo & Goldberg at 856.486.4343.