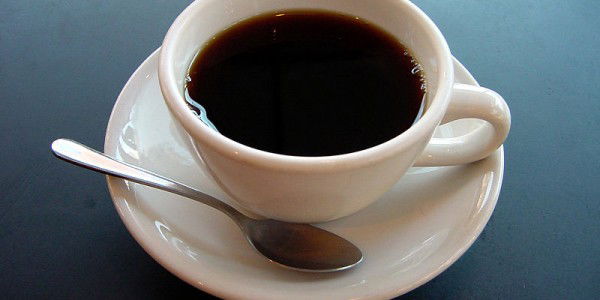 Philadelphia man sues Starbucks, cup manufacturer over scalding coffee incident
In a case that is reminiscent of a landmark personal injury lawsuit from the 1990s, a Philadelphia man is suing Starbucks for severe burns that he allegedly suffered as a result of spillage from a defective coffee cup that a Starbucks employee gave to him. Solo Cup, the manufacturer of the coffee cup that was served in the incident, has also been named as a defendant in the lawsuit that was filed in the Philadelphia Court of Common Pleas in early June.
Matthew Downing, the plaintiff in the case, states in his complaint that on March 23, 2012, he purchased a cup of coffee from the Starbucks at the Allentown Service Plaza on the Pennsylvania Turnpike. Downing alleges that moments after a Starbucks employee handed him the cup of coffee, the rim of the cup collapsed, which caused the lid to pop off and extremely hot coffee to spill onto his right hand.
Downing's complaint accuses Starbucks and Solo Cup of negligence in connection with the incident, which, he claims, has left him permanently scarred on his hand and bereft of motion in his wrist and arm. As a result of his injuries, Downing claims that he may suffer pain, mental anguish, humiliation and loss of income. Starbucks and Solo Cup had a responsibility, Downing's lawsuit states, to ensure that defective cups should not have been in their inventory so that customers would not be exposed to the risk of using them.
Downing's lawsuit recalls the famous Liebeck v. McDonald's Restaurants case of 1994. In that case, a 79-year-old woman was initially awarded $2.86 million in connection with an incident in which she accidentally spilled scalding coffee onto her lap after buying a cup of coffee from a McDonald's in New Mexico. The jury damages included $2.7 million in punitive damages. The trial judge reduced that amount to $640,000, and the parties eventually settled for a confidential amount.
Depending on the opinion source, the Liebeck case prompted calls for tort reform or, alternatively, a purported new protocol at McDonald's for serving coffee at a reduced temperature.