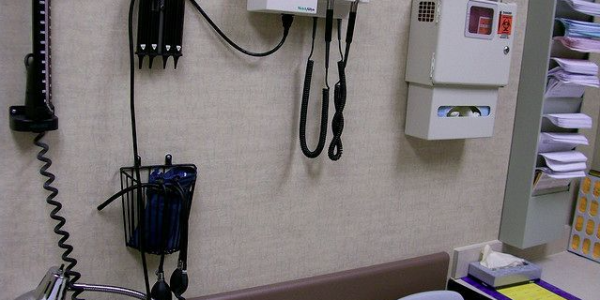 Pennsylvania case reminds Americans that holiday season presents prime slip-and-fall conditions
With autumn drawing to a close, the holiday season has begun in earnest. And so have the often extended, winter-like conditions that get people in the mood for shopping and for visiting friends and relatives. However, the holiday season can be a perilous one for people who walk on the often icy or snowy surfaces associated with it. That point was driven home in a personal injury lawsuit filed in early November in the U.S. District Court for the Eastern District of Pennsylvania.
Bernadette Van Sise of Staten Island, NY, is suing Peddler's Village (which is in Lahaska, PA) for injuries she suffered while shopping at the company's outdoor village. The facility is a popular destination for people seeking specialty, handcrafted items, particularly during the holiday season.
Van Sise's complaint states that on December 8, 2013, she was walking on one of the pathways in front of the Mole Hole, a co-defendant with Peddler's Village, when she slipped on a patch of uneven snow and fell backward. As a result of the fall, Van Sise's complaint claims that she lost consciousness, whereupon she was tended to by a passer-by, who happened to be a volunteer EMT.
Interestingly enough, according to the complaint, four ambulances were dispatched to the shopping village, each of which was responding to a separate slipping incident there. In addition, a Peddler's Village employee slipped and fell while on his way to assist Van Sise.
Van Sise says that she has suffered seizures and bleeding of the brain as a result of the incident. She had to have emergency surgery to relieve the pressure, and she continues to exhibit post-concussion symptoms including confusion, personality changes and sleeplessness.
As is the case of any slip-and-fall incident, proving negligence on the part of the landowner on whose property the incident occurred will be pivotal in the Van Sise case. More specifically, the plaintiff will need to show that the landowner, Peddler's Village, had a duty to maintain the property in advance of predicted snowfall so that an uneven walkway would not be hazardous to a business invitee.
In order to prove negligence, the plaintiff in a slip-and-fall case must establish that the defendant did not make reasonable efforts to keep their property safe and clean. An experienced personal injury law firm can help prove that point, limit the defendant's likely assertion that the plaintiff's alleged carelessness contributed to the accident, and win a plaintiff the compensation for injuries that he or she deserves.