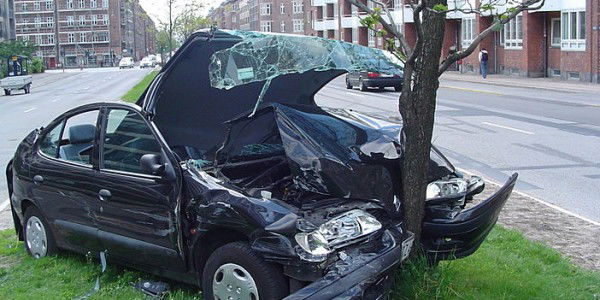 Union, New Jersey: multi-vehicle crash results in fatality, injuries, potentially complex liability
When someone has been injured or killed in a motor vehicle accident, the process of determining liability can be complicated, especially in a multi-vehicle collision. And an example was on full, fiery display December 6 when an explosive collision involving a fuel tanker, passenger vehicle and tractor-trailer on Route 78 in Union, New Jersey resulted in the death of the car driver and injuries to the drivers of the two trucks.
An Audi A4 was traveling from the Garden State Parkway ramp to Route 78 West. The car moved into the path of a fuel tanker, which struck the car, sending both vehicles into a tractor-trailer that was hauling mulch in the left express lane, according to police. After colliding, the two trucks continued off the express lane before the fuel truck came to a halt on the concrete barrier. Its load of 9,000 gallons of fuel ignited, engulfing both trucks in flames.
The driver of the Audi, James Pinaire, 24, of Chatham, New Jersey, was pronounced dead at the scene. The tanker driver, Balwinder Singh, 35, of Valley Stream, New York, managed to climb out through the windshield of his vehicle. He was initially listed in critical condition. The tractor-trailer driver, Mario Quiroz, 53, of North Bergen, New Jersey, was treated and released from a local hospital, according to police.
The fuel-fed conflagration sent up a column of flames, and thick, dark smoke rose above the crash site. A nightmarish traffic jam ensnared motorists for at least four hours. The marooned motorists were eventually funneled out of the area in single-lane fashion.
In messy, multi-vehicle crashes, a competent personal injury attorney experienced with accidents involving cars and trucks will prove an especially valuable asset. He or she can untangle liability issues and obtain adequate compensation for the injured parties.