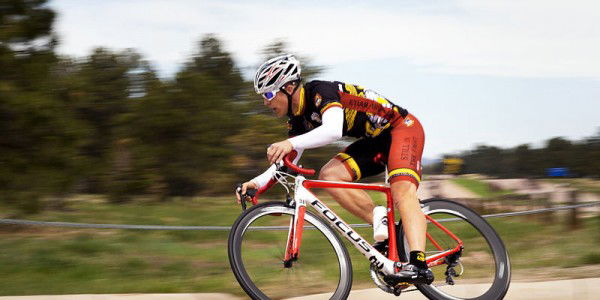 Study finds brain injuries rising in cities offering bike-share programs
In what would seem an unfortunate downside to otherwise laudable services, American and Canadian researchers have reported that cities with bike-share programs record brain injury rates higher than those cities without the programs. Furthermore, the researchers found that brain injuries have increased in cities with bike-share programs, but the number of such injuries have dropped in cities without the programs.
Researchers compiled data from 10 cities in the United States and Canada, including five in which bike-share programs are authorized: Boston, Massachusetts; Miami Beach, Florida; Minneapolis, Minnesota; Montreal, Quebec; and Washington, D.C. Among the cities with bike-share programs, findings revealed a 14 percent increase in head injuries from bicycle accidents. The cities in which bike-share programs were not offered actually saw a 2.3 percent decrease in bicycle-related head injuries. 
The findings were published in the American Journal of Public Health, using information from trauma centers in the five cities before and after the bike-share programs were instituted to form conclusions. Tellingly, none of the bike-share programs studies supplied helmets (riders must provide helmets themselves).
Helmets often prove to be a decisive factor in saving lives in traffic accidents involving bicycles. Indeed, the most recent statistics available show that 65 percent of all bicyclists who were killed in traffic accidents in 2012 were reportedly not wearing helmets.
Collisions between a bicycle and motor vehicle can be particularly deadly to the pilot of the former. In 2012, 726 bicyclists and other cyclists were killed, and another 49,000 were injured, in crashes involving a motor vehicle.
The study researchers concluded that helmet availability should be a part of bike-share programs. At least one of the cities studied, Boston, plans to include helmets with bike rentals.
When a bicyclist is injured in a traffic accident involving a motor vehicle, it is important for him or her to seek legal counsel as soon as possible. A law firm that specializes in personal injury law will be able to help the bicyclist recover the maximum possible compensation that he or she deserves.