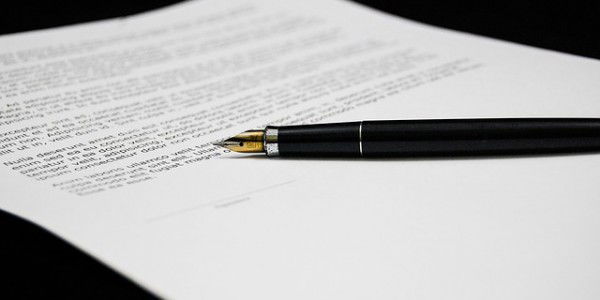 Accuracy in court documents is vital matter when filing a personal injury lawsuit
It is not unusual to see the qualifications "attention to detail" or "high degree of accuracy" rank high in employment ads, and it is reasonable for employers to expect that their potential employees will posses those qualities. Those qualities are especially important in the legal profession, as errors can have serous and costly consequences.
An example of the far-reaching consequences of a mistake in legal proceedings can be found in a personal injury lawsuit before the Philadelphia Court of Common Pleas. It is at that court that Mary Alexander and Jim Robinson filed suit in July 2014 against a motorist who they claim struck them in a July 2012 crash on Interstate 76 in Philadelphia.
According to the plaintiffs' initial complaint, Trisha Cotner, of Northumberland, Pa., was driving westbound on I-76 when she lost control of her Ford Focus, striking the Volkswagen Jetta that Robinson was driving with Alexander as a passenger.
The plaintiffs claim that Cotner's negligence caused the accident in which Alexander suffered numerous injuries and for which she is demanding compensatory damages from Cotner and her husband, Seth. Robinson is seeking damages from both defendants for loss of consortium.
However, a major wrinkle appeared in this case in January. That was when the defendants filed a petition for judgment, claiming that the plaintiffs' original complaint was in error because the actual driver of the vehicle was the Cotners' daughter, Justina Williams, and not Trisha Cotner. In addition, the defendants claimed that the two-year statute of limitations on the accident had already expired when the plaintiffs filed their complaint last July. The plaintiffs were then required to file an amended complaint.
In order to avoid unnecessary delays or judgments such as the aforementioned example, it is vital for anyone who has been injured in an automobile accident to seek legal representation from an experienced personal injury law firm to ensure that the complaint and all other legal documents contain accurate information.