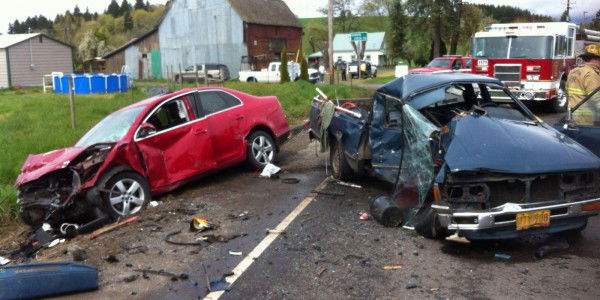 Hit-and-run charges will make matters worse for motorist accused of striking teen
Whenever a motorist strikes a pedestrian, bicyclist or another motorist and is found during a court trial to have acted negligently in causing the victim's injuries, a judgment will likely be entered against the defendant. However, if there are aggravating circumstances, such as a hit-and-run incident, the damages against the defendant are likely to be even higher.
And it is the aggravating and serious matter of a hit-and-run that was involved at about 1:50 a.m. on June 7, when a Hyundai Elantra struck and seriously injured a 17-year-old Pennsville Memorial High School standout football player, near Lee Avenue in Pennsville, N.J., and then left the scene of the crash. The driver of the vehicle, Zachary McDonough, 23, turned himself into police the following day.
The 17-year-old, who was riding his skateboard and returning home from visiting his girlfriend when he was hit, suffered serious injuries to his head, neck, leg and ear, and was taken to the hospital, where he underwent surgery and was listed in critical condition.
Among the charges that McDonough could face are leaving the scene of an accident, aggravated assault and failure to report an accident.
According to the most recent statistics available from the National Highway Traffic Safety Administration, hit-and-run accidents, especially those that result in fatalities, are on the rise in the United States. Fatal hit-and-run crashes rose from 1,274 in 2009 to 1,393 in 2010, to 1,449 in 2011.
Hit-and-run charges are very serious, and no motorist should ever attempt to flee the scene of an accident after hitting another individual. The victim in a hit-and-run accident should seek as soon as possible the counsel of an experienced personal injury attorney, who will be able to help him or her recover the compensation they deserve.