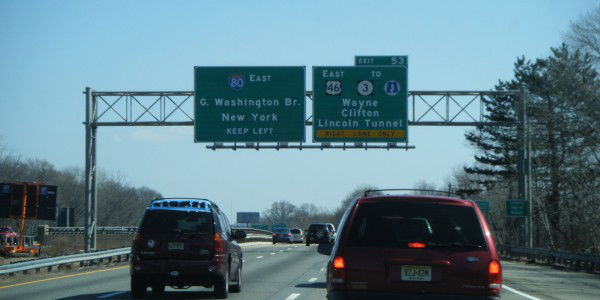 Chain-Reaction crash kills two adults and baby
A man driving with a suspended license, driving while intoxicated and in possession of drug paraphernalia caused a fatal accident on July 12 in Rockaway, New Jersey, that killed two adults and a baby.
The accident occurred at approximately 1:30 a.m. on Interstate 80 in Rockaway Township. According to authorities, a car and a sport utility vehicle were stopped in traffic when another SUV hit the car from behind, which caused the car to hit the SUV in front of it. That SUV drove off the road and flipped over in a grass embankment.
At the same time, the car became immersed in flames, killing the three occupants of the vehicle. The driver of the SUV that caused the accident is 22-year-old Bhavuk Upal, who faces the following charges:
three counts of death by motor vehicle;
two counts of assault with a motor vehicle; and
one count of injury or death while driving with a suspended license, driving while intoxicated and possession of drug paraphernalia.
Bail was set at $300,000 cash for Upal. He will also likely receive negligence charges from the occupants of the other SUV who were injured in the accident. They are 26-year-old K Santiago Madera and 32-year-old Brandon Green, whose injuries are said to be non-life-threatening. In addition, Upal may also face wrongful death charges from the families of those killed in the accident. Their names have not yet been disclosed.
If you or someone you know was injured in a motor vehicle accident, you should consult an experienced personal injury attorney who can help you recover damages for your injuries.