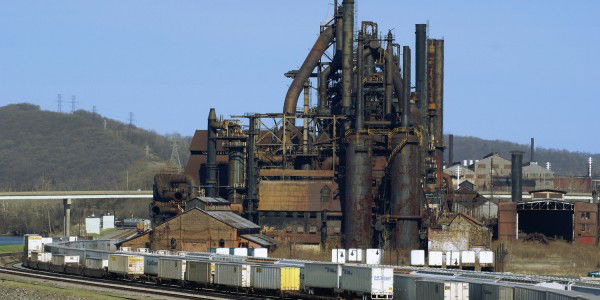 Deadly Pennsylvania zinc plant explosion put spotlight on hazardous conditions
Many cases involving premises liability bring up the question of whether a landowner has negligently allowed hazardous conditions to remain on his or her property that have caused injury to an individual who was legitimately on that property when the injury occurred. A recent case from Pennsylvania has come to light in which a zinc oxide plant's clogged sump system was blamed for the deaths of two of its workers in an explosion at the facility.
The deadly explosion occurred on July 22, 2010, at the former Horsehead Corp. zinc oxide plant near Monaca, Pa. The U.S. Chemical Safety Board, which does not have the power to fine or cite businesses but does investigate accidents and pass on its findings, found that human factors as well as the clogged sump system played key roles in the blast that killed plant workers James Taylor, 53, and Corey Keller, 41.
According to the board's March 18 report, a hazardous condition arose at the plant when the sump drain at the bottom of an indoor distillation column backed up, causing excessive amounts of liquid zinc to be present in the column. The backup in turn triggered a failure of the column walls, which allowed flammable zinc spray and vapor to mix with workplace air, generating a massive flame across the plant that killed the two workers.
The board found that there was a history of column blockage and explosions at the Monaca plant, which was closed after the fiery blast in 2010. The board rejected the notion that such hazardous conditions should be considered a normal state of affairs. While previous probes into the last explosion at the plant proved inconclusive, the federal Occupational Safety and Health Administration nonetheless levied $42,000 in workplace safety fines against Horsehead prior to release of the board's latest report.
Whenever an individual has been seriously injured or killed in a workplace accident, that person or his or her loved ones should seek legal counsel from an experienced personal injury law firm as soon as possible. And that is especially the case when there is the possibility that the worker was injured or killed due to hazardous conditions at the workplace.