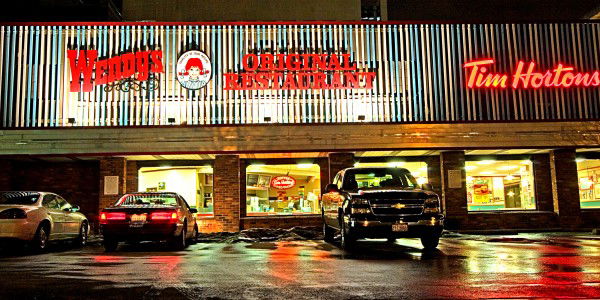 Victim's family in fatal Wendy's crash sues driver
A fatal collision occurred on February 19 when a woman crashed her sports utility vehicle into a Wendy's, seriously injuring 89-year-old John Ruiu, who died two weeks later from his injuries. Ruiu's daughter, Jody M. Ruiu-Geisert, who is also his estate executor, is filing a lawsuit against the driver, 78-year-old Elizabeth M. García.
García was driving a BMW SUV that crashed into the front of a Wendy's and smashed into Ruiu. A Wendy's employee who was a witness to the incident stated that the impact of the SUV caused Ruiu to fly into a wall, and the SUV continued onward, running him over. Ruiu was transported to the hospital where he was in critical condition until he died of his injuries on March 9.
According to the lawsuit, Ruiu's family was compelled to pay for his medical care after the accident, and they experienced other financial losses. They are suing for pain and suffering, instability and Ruiu's loss of enjoyment of life after the accident before he died, as well as economic losses.
Under New Jersey state law, plaintiffs cannot sue for a certain amount of money.
García was not charged with a crime, and was cited for careless driving. However, her son claims that many people have been harassing her. And she is not the only one who is being blamed for the accident. Her husband, Guillermo J. García, is named as a defendant because it is alleged that he negligently entrusted her with the vehicle.
It is certainly a very tragic accident that occurred that lacks reasonable explanation. Thus, it is perfectly understandable that the victim's family would want to file a lawsuit against the driver, even though García committed no crime.
If you or someone you know was injured in a motor vehicle, you should consult an experienced personal injury attorney who can help you recover damages for your injuries.