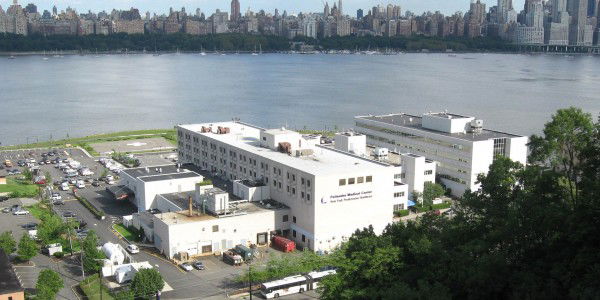 New Jersey personal injury case offers example of where immunity from liability did not apply
New Jersey's Charitable Immunity Act generally protects charitable organizations from lawsuits, a fact that is important for an individual to keep in mind should he or she sustain an injury while at, say, the property of a nonprofit organization such as a church or school. However, there are circumstances in which an organization will claim immunity from a personal injury lawsuit when, in fact, they are not entitled to it under the law. Such a situation came to light recently before the New Jersey Supreme Court.
In the case in question, Kuchera v. New Jersey Shore Family Medical Center, Terry Kuchera was injured on March 7, 2009, when she slipped and fell on an oily substance on the floor of the Jersey Shore Family Health Center in Neptune, N.J., where she had gone for a free eye screening. A trial judge and the state's Appellate Division ruled that the hospital was immune from liability because it was engaged in a charitable act when Kuchera's injury occurred.
Kuchera's attorney argued that the rulings involved an interpretation of the Charitable Immunity Act that was far too generous, and took her case to the state Supreme Court. Kuchera's success before the high court would rest on her attorney's argument that that the hospital was only entitled to partial immunity, which would limit liability up to $250,000.
Persistence paid off in this case, as the Supreme Court ruled that, indeed, the hospital was covered by limited liability protections for hospitals with a damages cap of $250,000, not complete immunity under the Charitable Immunity Act.
In its decision, the high court explained that even though Jersey Shore Family Health Center had been engaged in a charitable act when Kuchera suffered her injury, the purpose of the facility where the injury occurred was pivotal to determining limited liability. The court ruled that because the Neptune health care center was "part of a nonprofit healthcare corporation organized exclusively for hospital purposes," it still had to exercise due care in the maintenance of the facility.
The aforementioned case is a good example of why it is important for anyone who has been injured while on another person's property or an organization's property to seek legal counsel from an experienced personal injury law firm to determine if there are grounds for a personal injury lawsuit against the property owner.