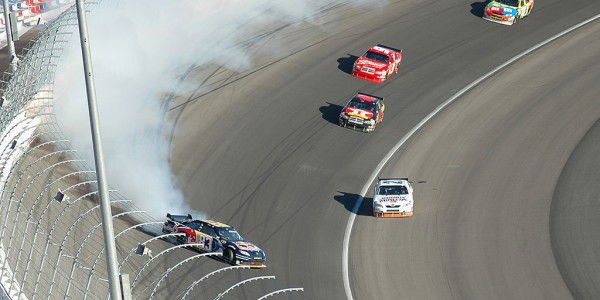 Victim's family files wrongful death claim against NASCAR star Tony Stewart
Last year, a 20-year-old sprint car driver named Kevin Ward Jr. was hit and killed by a vehicle driven by NASCAR star Tony Stewart. Ward's parents allege that Stewart lost his temper when he rammed into Ward, and they have filed a wrongful death claim against Stewart. The incident occurred in August 2014 at Canandaigua (N.Y.) Motorsports Park. Ward got out of his car presumably to confront Stewart, and as he walked along the track, he was hit by Stewart's vehicle. Ward's parents think that Stewart stepped on the gas pedal and veered toward Ward.
However, Stewart was not charged with any crime. In September 2014, testimony was given to a grand jury, who decided not to charge Stewart. They considered the fact that Ward had a sufficient amount of marijuana in his system to affect his behavior. Nevertheless, the result may or may not be the same in a wrongful death lawsuit because the standard of proof is not as high as it is in a criminal case.
A significant factor in determining the outcome of a wrongful death suit in this case is whether Ward suffered fear of impending death when he saw Stewart driving his vehicle toward him. Additionally, the court will consider whether he had any vital signs from the time he was hit to the time of death.
Still, the fact that Ward had marijuana in his system can only have an adverse effect on the wrongful death claim. A jury will likely be unsympathetic, and may be of the opinion that he was so impaired by the drug that he could not have felt any fear of impending death. Ward's parents maintain that their son was not impaired.
If you or someone you know was injured in a motor vehicle accident, you should consult an experienced personal injury attorney who can help you recover damages for your injuries.