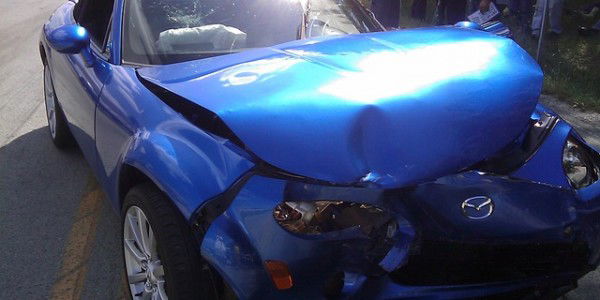 Three-vehicle accident causes multiple injuries
A serious motor vehicle accident involving three cars and multiple injuries occurred in Medford, New Jersey, at the intersection of Tuckerton Road and Pinecrest Drive. Police referred to the incident as a "serious motor collision" that took place on Sept. 29 at 5:08 p.m.
According to police, John Garro was headed east in a 2011 Dodge Ram pickup on Tuckerton Road when he rear-ended a 2008 Subaru Forrester driven by Mark Alkiewicz. As a result of the crash, the Subaru was propelled into oncoming traffic, thereby causing a second collision between the Subaru and a 2002 Oldsmobile Bravada driven by Frank Caprera.
Police stated that Alkiewicz and an adolescent in his car expressed that they felt head pain, and were taken to Virtua Marlton Hospital by Medford EMS. Caprera said that he felt pain in his left shoulder, and was also transported to Virtua Marlton Hospital by Medford EMS. Police are currently conducting an investigation while motor vehicle charges are imminent.
In addition to any criminal charges the driver of the Dodge Ram may face, he could face civil charges of negligence from the other motorists and passenger because it was he who hit the car in front of him, and caused that car to crash into another vehicle. Negligence is the breach of the duty of care that a reasonable person would use under like circumstances. Since the driver's negligent behavior caused others to suffer injuries, he may well be held liable.
The attorneys at Petrillo & Goldberg will carefully monitor your case, and pay close attention to every facet of your case to ensure a successful outcome. If you were injured in a car, truck or motorcycle, accident, consult one of our attorneys.