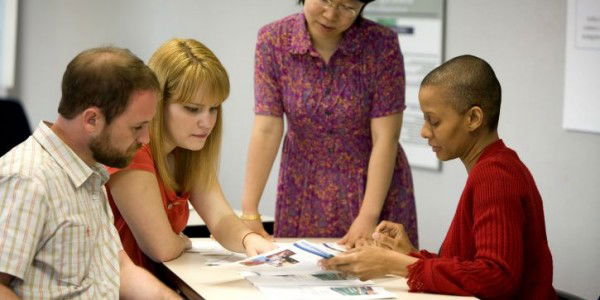 Benefits in a workers' compensation case
If you suffer an injury at work, you are entitled to several benefits under the workers' compensation system. Among the types of benefits available to the victim is medical care to alleviate any pain from the injury, as well as to provide a cure for the injury or resulting illness. You may also receive compensation for medical expenses, prescription medications and travel to and from the hospital.
Some workers' compensation plans require the plaintiff to be treated by the company doctor, though normally for no more than 30 days, after which the patient can select a different physician but may be required to make a request in writing. If the injury prevents the patient from returning to work, he or she may be able to receive temporary disability payments, which would serve as partial reimbursement for lost earnings.
In the event that the worker does not completely recover from the injury, he or she may be able to receive a financial award for the permanent disability. This means that the worker has lost the capability to be competitive in the labor market with workers who are without injury. Permanent disability payments are dependent on the extent to which the injury limits your activities. They are also affected by such factors as the victim's age, occupation and wages at the time the plaintiff was injured.
If you are unable to return to your previous job, you may be entitled to receive help in securing another position. This type of assistance is called vocational rehabilitation, which could be part of workers' compensation benefits. Vocational rehabilitation consists of the distribution of a partial income, which is comparable to temporary disability. There is typically a maximum monetary amount, which could be superseded by an offer of altered or different work from the employer.
Upon returning to work following an injury, if the employee is compensated in an amount that is the same as or greater than that which was earned before the injury, then workers' compensation payments will likely cease. But if the employee is receiving wages of a lesser amount because of the injury, then benefits may continue, though they will be for a lower amount.