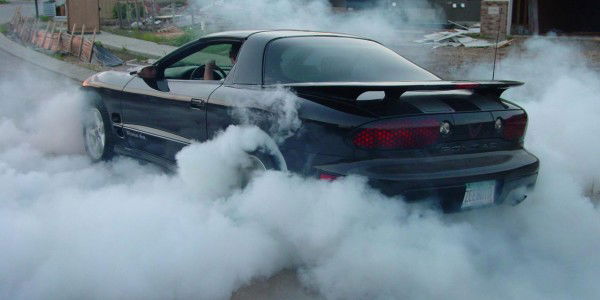 Intoxicated teen hurled from roof of SUV suffers injury
A teen from Jackson Township, New Jersey, suffered severe injuries when he was hurled from the roof of an SUV, which ran over him. According to Jackson Police, the 16-year-old was on the roof of the Chevy Blazer when the 20-year-old driver, Ronald Adams, Jr., performed donuts with the vehicle in the woods in the vicinity of Saint Monica's Church on West Veteran's Highway late at night on Friday, Nov. 13.
The teen was transported via medial helicopter to Jersey Shore Medical Center in Neptune, where he was treated for many broken ribs and internal injuries. Adams faces charges of underage drinking, underage driving while inebriated, possession of marijuana and drug paraphernalia and third-degree assault with an automobile. He remains in custody at the Ocean County jail, and bail was set at $50,000. Jackson Police are requesting that any witnesses to the incident call (732) 928-1111.
Adams may also face civil charges of negligence because his reckless driving behavior contributed to the teen's serious injuries. Performing a donut involves rotating the back or front of the car around the opposite set of wheels in a constant motion. This type of maneuver creates a pattern of circular skid marks of rubber on a roadway and could potentially cause the tires to give off smoke. Executing a donut can be dangerous in that the vehicle's suspension and drivetrain are subject to much strain, which could lead to mechanical breakdown accompanied by loss of control.
If you were injured in a motor vehicle accident, you should consult an experienced personal injury attorney.