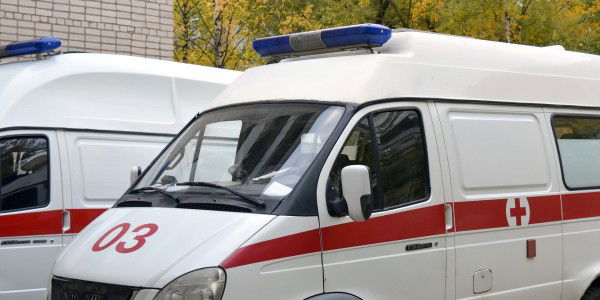 Motorist who struck high school athlete received sentence of three years in prison
A motorist who hit a high school athlete and then left him lying seriously injured along a road in Pennsville Township will receive a sentence of three years in prison. Salem County Prosecutor John T. Lenahan stated that Zachary McDonough of Pennsville entered a guilty plea to knowingly leaving the scene of an accident that resulted in bodily injury.
On June 7, 2015, just prior to 2 a.m., McDonough hit the then-17-year-old athlete while he was riding his skateboard along North Hook Road in the vicinity of Beaver Avenue. It was reported that the high school student sustained serious brain injury, broken bones and a dislocated neck in the collision. At the time of the crash, he was on his way home from his girlfriend's house. He was in a coma for one month, and is still recuperating.
Authorities revealed that McDonough, who was 23 years old at the time of the crash, left the scene of the accident, where the victim was lying in the street. Following the collision, McDonough concealed his car, which police discovered at a location that was not far from the scene.
Since the accident, the community, including his school mates and members of the football team of which he was a member at Pennsville Memorial High School, lent their support to him.
McDonough recently entered into a plea deal with the prosecutor's office. When he was arrested on June 8, 2015, he was charged with the following crimes:
• Assault by auto
• Knowingly fleeing the scene of an accident that caused bodily injury
• Placing the injured victim in danger
• Obstructing apprehension
• Altering evidence
Prior to eligibility for parole, he will have to serve 85 percent of the term. In addition to criminal charges, he may face civil charges of negligence.