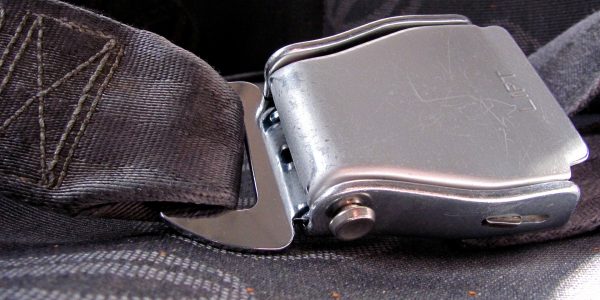 Woman dies in collision, is then struck in a hit-and-run
According to 6abc.com, a woman named Annabel Aponte of Glassboro, New Jersey, was involved in a car accident, and then was struck by another vehicle in a hit-and-run. Initially, it was believed that the 32-year-old woman survived crashing into a tree in Deptford, New Jersey, and was then killed when a car hit her as she exited her vehicle.
However, police said she died when her vehicle veered off the highway in the vicinity of milepost 59.7, hitting several trees in the center median, and her body came to rest in the left lane of the road, where she was run over by another car. The medical examiner concluded that Ms. Aponte, who was not wearing a seatbelt, had already died when she was hit by another motorist. That motorist discovered that police were trying to find the hit-and-run driver in the case, and he contacted police, who questioned him. He will not face charges.
Neighbors said that Ms. Aponte resided in the Whitney Crescent apartment complex in Glassboro, and was well liked by everyone. She had a 12-year-old daughter. She was born in Puerto Rico, and resided in Glassboro for the last 16 years. She worked for Rowan University as a member of the housekeeping staff for academic buildings since 2008.