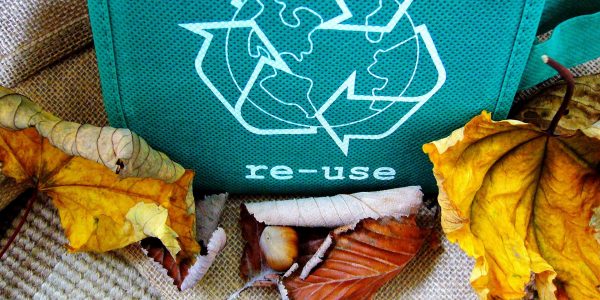 Workers' compensation fraud by two South Jersey companies
According to authorities, a recycling company in South Jersey engaged in a conspiracy with an insurance agency to give false information to a workers' compensation carrier in order to achieve reduced premiums on workers' compensation insurance. New Jersey Acting Attorney General John J. Hoffman made an announcement in February of this year that Supreme Asset Management Recovery (SAMR), an electronic recycling company and The Amato Agency, an insurance agency had been charged with conspiracy, fraud and theft by deception.
Prosecutors stated that the five co-defendants declared on insurance applications that most of SAMR's employees were clerical workers. However, an investigation discovered that the majority of those employees performed high-risk duties in the warehouse. It is alleged that from January 2011 through June 2014, the defendants defrauded the New Jersey Casualty (NJC), which is a subsidiary of New Jersey Manufacturing Insurance Company (NJM), out of $598,282.
The defendants could be sentenced to five to ten years in state prison, and could be fined a maximum of $150,000. Third-degree crimes are punishable by three to five years in state prison and a maximum criminal fine of $15,000. Fourth-degree crimes are punishable by up to 18 months in prison and a fine of $10,000. If it is determined that the corporations are guilty, each will have to pay a maximum criminal fine of $1.35 million.
Hoffman stated that the cases are indicative of corporate greed in which the companies and their officials plotted to swindle large sums of money from the insurance carrier.