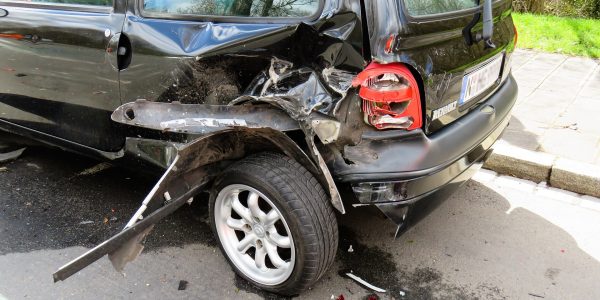 Application of workers' compensation lien to medicals of plaintiff with PIP coverage
Since a decision was rendered in the case of Dever v. New Jersey Mfrs. Ins. Co., plaintiffs' counsel have been contending that defendants do not have a legal claim on medical expenses paid in workers' compensation from a job-related motor vehicle accident in which the plaintiff had PIP coverage, or personal injury protection. However, courts have not been adhering to the decision in Dever, and workers' compensation carriers were again successful regarding this issue in Talmadge v. Burn.
While employed by Child and Family Services, Inc., Tina Talmadge suffered an injury. She was driving her car when it was hit by a vehicle that was driven by Ms. Burn. A cervical fusion procedure was performed on the plaintiff, and the workers' compensation carrier, The Hartford Insurance Company, paid her medical and indemnity benefits in the amount of $127,000. The Hartford tried to get reimbursed for two-thirds or about $84,500, and interceded in the case in which the plaintiff secured damages in the amount of $250,000.
Although the plaintiff admitted that she owed two-thirds of the indemnity benefits, she contended that the reason The Hartford did not have any right to a legal claim on medical benefits was that she was a no-fault insured driver and thus, was unable to recoup medical benefits from Ms. Burns, who was also a no-fault insured driver. She argued that if she was unable to regain medical benefits, then the insurance company could not either. However, both the trial and appellate courts refused to accept her contentions.
At first, when an employee is injured in a motor vehicle accident during the course of employment, workers' compensation is the principal source of payment of the workers' medical bills. The Court said that in cases where an employee who is injured in a motor vehicle accident, and also has a third-party claim for recovery, the law conquered the potential unfairness of double recovery by mandating that an injured employee reimburse paid workers' compensation benefits upon recovery of benefits from the tortfeasor.