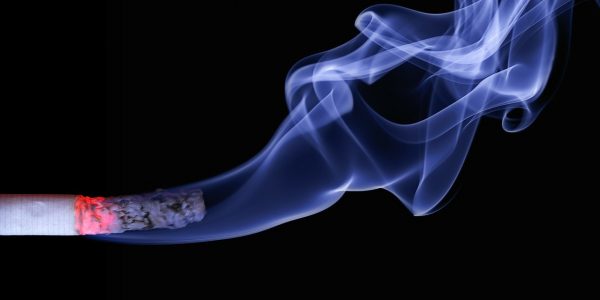 Statute of limitations for filing occupational disease claims
In New Jersey, there are time restrictions for filing occupational disease claims. A plaintiff must file a workers' compensation claim regarding an occupational disease within two years from the date on which the plaintiff first discovered the disability and its connection to the employment. This was the issue in the case of Pulejo v. Middlesex County Consumer Affairs , A-3133-14 T4 (App. Div. July 14, 2016), in which the plaintiff claimed that he worked adjacent to a chain smoker for four to five hours on a daily basis, five days per week, from 1976 to 1997.
In 2000, Mr. Pulejo received a diagnosis of lung cancer and had a bilobectomy, which is a high-risk procedure to treat lung cancer. However, he did not file a workers' compensation claim for years following his bilobectomy. Prior to working as an investigator for the County, Mr. Pulejo was the recipient of an award of ten percent permanent partial disability against Johnson & Johnson for chronic obstructive pulmonary disease (COPD).
Then, in 2010, nine years following his bilobectomy, he filed an occupational disease claim petition in the Division of Workers' Compensation, in which he claimed that the cause of his cancer was second hand smoke in the workplace. He said he never smoked cigarettes, but he contended that the daily exposure to cigarette smoke caused him to develop cancer.
He testified at the trial that he'd had discussions with his physicians about his cancer and that his oncologist informed him in 2000 or 2001 that his cancer was likely caused by cigarette smoke. He also remembered stating to his physician at the time of his bilobectomy that he had suffered exposure to secondhand smoke in the workplace.
The Judge of Compensation held that plaintiff should have filed his petitions by or before January 2003, two years after his lung surgery. Upon appeal, the Appellate Division concurred. This case represents one of many occupational disease claims that have been barred by the two-year statute of limitations.