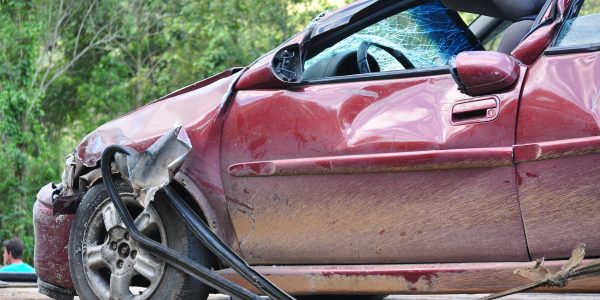 NJ workers' compensation for injuries suffered in a carpool
In an effort to be economical, many people choose to carpool when commuting to work. In fact, several employers finance ride-share programs. If you are injured in a car accident while riding in a carpool, you may have a claim for workers' compensation benefits, depending on the circumstances. The general rule is that if you have a permanent workplace, then any injuries you suffer during your commute to or from work are considered to be outside the employment relationship and thus, you cannot recover reimbursement for such injuries under New Jersey workers' compensation law. This is called the "going and coming" rule. However, there are exceptions to the rule, such as the following:
No permanent place of work: The "going and coming" rule is applicable only to those who have a specific job location. For instance, if your job requires that you travel to different areas in order to carry out your duties, the trip to such areas may be covered by your employment, and any expenses you incur due to the injuries you suffer may be recoverable.
Vehicle provided by the employer: If your employer provides you with a vehicle because it is more convenient for the employer, then your commute to and from work may be deemed part of the job, and you may be able to recover compensation for any injuries you suffer.

Travel expenses financed by the employer: If your employer provides you with reimbursement for travel expenses, that may be considered an exception to the "going and coming" rule.

Incentives given by your employer to carpool: In some situations, if your employer tries to persuade you to carpool by offering special incentives, travel may be part of the employment relationship, in which case this qualifies as an exception to the "going and coming" rule. For instance, the employer may provide some of its employees with a company car, or the employer may make it mandatory for its employees to carpool.
Claim against motorist
If you are involved in a motor vehicle accident in which you are a passenger in a carpool vehicle, you may be able to pursue a separate negligence lawsuit against the operator of the vehicle, or the driver of the other vehicle. This is true even if you receive a denial of your workers' compensation claim due to the "going and coming" rule. In some cases, the damages to which you are entitled in a negligence claim may exceed those in the workers' compensation claim. However, it is recommended that you consult an experienced workers' compensation attorney. There are certain regulations that could disallow your claim of negligence against a co-worker.