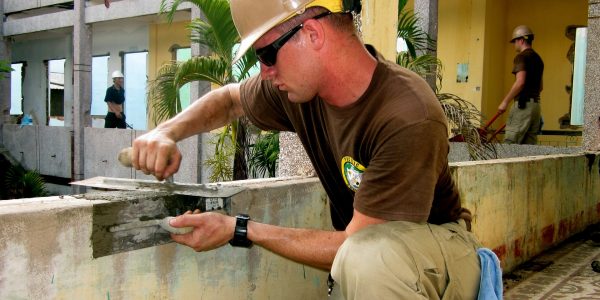 Timely filing of occupational disease claim
Usually, if you suffer an injury at work, you must file an occupational disease claim within two years of the date you discovered the disability and its relevance to your job. Otherwise, you will be barred from bringing such a claim. While an accident has a certain date, it may be difficult to ascertain the exact date on which an occupational disease began.
As reported in the National Law Review, in the recent case of Teague v. Palermo Brothers Masonry, the injured worker, William Teague, was employed by this company from May to September 2010. However, he filed a claim for workers' compensation alleging an occupational back injury on August 29, 2012.
In his testimony, Teague said he suffered extreme back pain during the time that he worked in May or June of 2010. He received an initial medical examination for the back pain on July 18, 2012, and his physician determined that Teague's back injury was associated with the work he performed for this employer in the year 2010.
The court concluded Teague filed a claim of occupational disease within the correct time frame. The court reasoned that even though Teague was aware that he was feeling pain during his employment, he was diagnosed with the condition long after the work ceased. Thus, since plaintiff received a diagnosis of an occupational disability on July 18, 2012, and filed the petition on August 29, 2012, he filed his claim within the requisite two-year time frame.