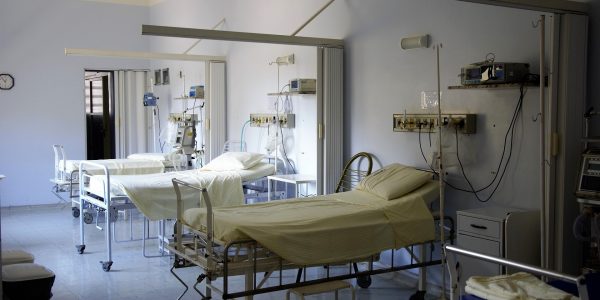 Worker's compensation claim against hospital after patient attacks nurse
A nurse who worked at the Bergen Regional Medical Center hospital was attacked by a patient, and as a result, suffered physical injury and emotional distress. An arbitrator determined that Bergen Regional Medical Center is required to pay for her medical expenses.
According to NJ.com, Sandra Giancarlo, who was employed by the hospital as a nurse for 10 years, revealed that she was the victim of an attack by a patient in January 2015. The patient, who was, by all accounts, much bigger than Giancarlo, scratched her face, tore her hair out, and injured her knee and back. She had to have surgery, take medication for the pain and have sessions with a psychiatrist.
Health Professions and Allied Employees is the union that acts on behalf of employees of hospitals. The union filed a complaint for Giancarlo, and contended that the hospital failed to maintain a safe work environment. When the hospital refuted the claim, the case was heard by an arbitrator.
The arbitrator issued a ruling that the hospital was not sufficiently staffed on the day of the attack, and failed to take proper precautions to lessen the potential danger of a known threat. The arbitrator also said that the union presented a convincing case that the hospital was in violation of the collective bargaining agreement with the union, and had to pay for medical and psychological expenses for which there was no coverage under workers' compensation.