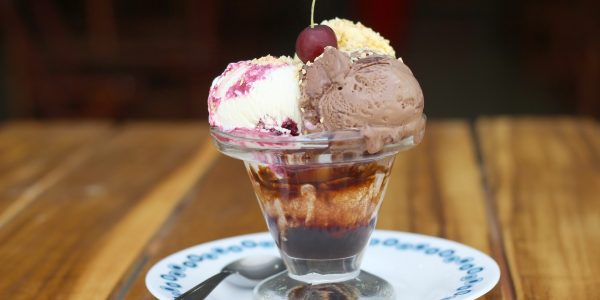 Ice cream worker suffers frostbite and amputations
While working at an ice cream production facility, a man claims he experienced frostbite when he was handling frozen treats. The frostbite was so intense that he was required to have partial amputations of some of his fingers. Raheem Muhammed, of Elizabeth, New Jersey, worked at the Mister Cookie Face plant in Lakewood, New Jersey, which produces Fieldbrook Foods ice cream. He alleges that in April 2016, he had to handle ice cream products during and immediately following the freezing procedure. Muhammed claims that the gloves the company provided him to use in the freezer were inadequate.
His attorneys are requesting duplicates of video recordings and photographs of the area where he worked. Additionally, they are asking for copies of the company's manuals regarding policy and procedure, and accident safety. Muhammed claims that the company, which makes many ice cream treats and novelty foods for a variety of private labels, exhibited negligence when it failed to furnish the employees with safety measures.
When NJ.com contacted Bob Charleston, the president and CEO of Fieldbrook Foods, which is the owner of Mister Cookie Face, he said he had no knowledge of the legal action, and was unable to provide any statements concerning possible litigation.
If you were injured at work, call the workers' compensation attorneys at Petrillo & Goldberg. They will also help you navigate through the complex workers' compensation claims process, advocate for your rights and assist you in obtaining the benefits to which you are entitled.