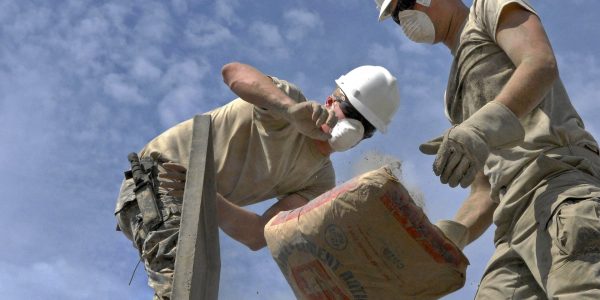 Lawsuits instead of workers' compensation
Increasingly workers and their families are engaging in lawsuits regarding injuries in the workplace. This is especially the case where injured workers believe that actions on the part of the employer are willful violations of safety regulations in the workplace.
In a legal agreement referred to as the Grand Bargain, employers promise to compensate workers who suffer injuries at work in return for protection from lawsuits because workers' compensation is the sole remedy available to injured workers. An exception to workers' compensation exclusivity is intentional wrongdoing, and this wrongdoing is the principal vehicle used in actions against employers. In these instances, plaintiffs are required to prove that then employer acted with intent or purposefully, or knew that its actions would cause injury or death.
In Crippen v. Central Jersey Concrete Pipe Co., which was decided in 2003 by the New Jersey Supreme Court in Trenton, New Jersey, the court analyzed the notion of whether a prior OSHA citation against the company and the company's failure to correct the dangers proved an intentional wrongdoing in the death of one of its workers in an accident that occurred at work. The court held that the OSHA citations constituted one factor in their decision, but not a dispositive one.
If you suffered an injury at work, call the workers' compensation attorneys at Petrillo & Goldberg. They will help you navigate through the complex workers' compensation claims process, advocate for your rights and assist you in obtaining the benefits to which you are entitled.