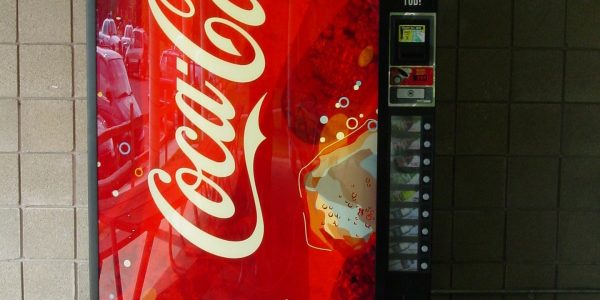 Workers' compensation for worker who contracted Legionnaires' Disease
A Pennsylvania court ruled that a man who became disabled after developing Legionnaires' Disease, is entitled to workers' compensation and medical benefits. Shawn Gillen said he contracted Legionnaires' Disease as a result of exposure to contaminated water while he was performing his job responsibilities at Nestle USA Inc. According to court records, Gillen was stationed in the company's office in Burlington, New Jersey, but carried out the majority of his duties in Pennsylvania.
In June 2013, Gillen suffered flu-like symptoms and was treated at a hospital, where he lapsed into a coma and received a diagnosis of Legionnaire's Disease, a serious form of pneumonia brought about by exposure to water that contains the Legionella bacteria. The sickness had an adverse effect on his speech, and caused him to require the use of a wheelchair. He was also rendered incapable of attending to his basic needs. Court documents state that he likely suffered a brain injury due to the treatment he received.
In September 2013, Gillen filed a claim against Nestle, alleging that he developed Legionnaires' Disease while engaged in work on fountain and soda drink machines that contained contaminated water. A workers' compensation judge decided that Gillen was temporarily totally disabled and should receive workers' compensation benefits. On appeal, in the case of Nestle USA Inc./Vitality vs. Workers' Compensation Appeal Board, a three-judge panel of the Commonwealth Court of Pennsylvania affirmed the judge's decision.
If you suffered a work-related injury, call the workers' compensation attorneys at Petrillo & Goldberg. They will help you navigate the workers' compensation process, and endeavor to obtain the maximum amount of benefits to which you are entitled.