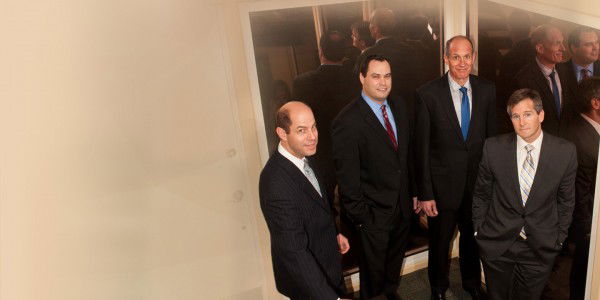 How to find the best personal injury lawyer in Camden, New Jersey
If you have suffered an injury through no fault of your own, having experienced legal representation is essential as you try to recover and get your life back in order. Picking the right personal injury lawyer can make all the difference in receiving the compensation you deserve for medical bills, lost earnings, pain and suffering and more. Here are some factors to consider when choosing a personal injury lawyer in the Camden, New Jersey area:
Look up case results. A good indication of whether a law firm will deliver on its promise of providing sound legal guidance is its prior experience. Check to see if the law firm has had a successful track record. Gather information about case results, settlement amounts and whether the firm is willing to take cases to trial if necessary.
Never pay for a consultation. Most reputable law firms offer free initial consultations to individuals who wish to discuss their case. Bring documentation such as your medical records to the meeting so that the personal injury lawyer can learn more about your accident and injuries. If you decide to work with the law firm, the lawyer will then proceed with investigating your case.
Find out what types of personal injuries are handled. Personal injury cases can take many forms. It is important to check what types of personal injuries a law firm has experience handling. Common types of personal injury cases include car and motorcycle accidents, slip and fall accidents, premises liability and work injuries, among others.
Over the last 25 years, Petrillo & Goldberg has helped people in New Jersey and the metropolitan Philadelphia area obtain compensation for their injuries. We have recovered more than $120 million for our clients to date. If you have suffered a personal injury, contact us today for a free consultation. Our conscientious team of lawyers will speak directly with you about your injury and guide you through the legal process.