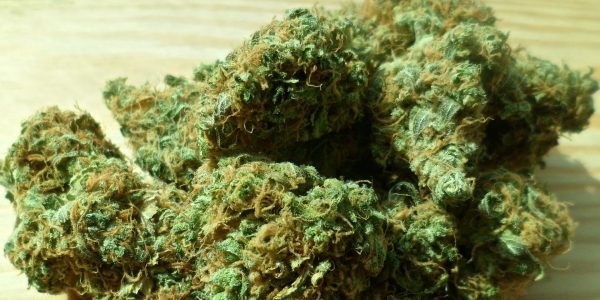 Judge orders public employer to pay for injured worker's marijuana
A workers' compensation judge in New Jersey ordered Freehold Township to reimburse a public employee for his marijuana. While this was the first time a workers' compensation judge in New Jersey ordered a public employer to reimburse an injured worker for medical marijuana, a New Jersey workers' compensation judge previously ordered a private employer to do so.
According to transcripts from a court hearing, Steven McNeary, who suffered an on-the-job injury, expressed concern that he might become addicted to opioids if he did not get medical marijuana.
In the case of McNeary v. Freehold Township, Judge Lionel Simon cited science to support his ruling. According to the court transcripts, Judge Simon said science supported three propositions:
Medical marijuana is safer than opioids.
Medical marijuana is less addictive than opioids.
Medical marijuana was better for pain treatment in McNeary's case.
McNeary suffered muscular spasticity, had undergone numerous surgeries and was under the care of a pain management doctor authorized by the township. According to news reports, the doctor referred McNeary to medical marijuana.
Freehold Township argued that because marijuana is illegal under federal law, it would be violating the law by providing marijuana to its worker. Judge Simon drew a distinction between providing marijuana and providing reimbursement for marijuana purchased by the worker.
With the opioid epidemic in this country, more doctors may be recommending medical marijuana. This could set up an interesting court battle.
If you were injured on the job, talk to a workers' compensation lawyer at Petrillo & Goldberg at 856.249.9295 or visit https://petrillogoldbergclm.clmcloud.app.