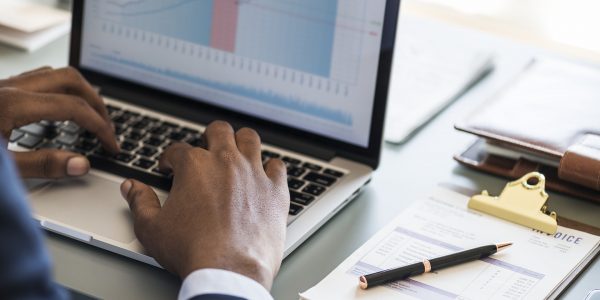 Link between repetitive stress injury and your job
If you are afflicted with a repetitive stress injury (RSI), or a wear and tear injury, it may have been caused by your job. According to the Occupational Safety and Health Administration (OSHA), there are more than 100 various kinds of injuries (RSIs) that can take place at work. Actually, most work-related injuries are RSIs, which are associated with repetitive tasks, forceful movements and sustained positions for lengthy periods of time. RSIs are also known as repetitive motion injuries, repetitive motion disorder (RMD), cumulative trauma disorder (CTD), occupational overuse syndrome, overuse syndrome and regional musculoskeletal disorder.
If your work involves the use of a computer, it is likely that you are performing the same movements repeatedly throughout the day, and frequently at a high rate of speed, with little chance for rest. This is also the case if you work with a touchscreen or mouse. Although such movements do not feel difficult at the time of making them, nevertheless, they can be very harmful to your muscles and connective tissues.
Additionally, if you work construction, which requires the use of power tools or hammers for a prolonged period of time, you are at risk for inflicting harm to your muscles, tendons and joints. Although the hammer may not feel heavy, each time you swing it, your body suffers a small amount of damage that can have a cumulative effect after many years of performing the same movements.
Furthermore, if you work as a retail cashier, in which you must perform repetitive motions, particularly at the checkout, where you have to lift, turn and pull hundreds or thousands of items on a daily basis, you are at risk of falling victim to RSIs. You may also be similarly injured if you use hand-held scan guns, which also involve repetitive motions, or if you are engaged in stocking shelves.
Any job that requires you to sit or stand throughout the day carries a heightened risk of RSIs. If you are unsure of whether your injury is work-related, call the workers' compensation attorneys at Petrillo & Goldberg. They can advise you as to what steps to take in filing a workers' compensation claim, and help you realize the benefits to which you may be entitled.