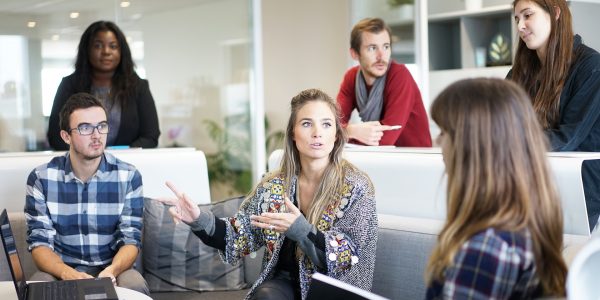 The duty of an employer to its injured employees
The New Jersey Law Against Discrimination (NJLAD) forbids discrimination in the workplace. Even though the NJLAD does not clearly address reasonable accommodation, New Jersey courts have ruled that the law mandates that employers reasonably accommodate employees' disabilities. Additionally, the Department of Law and Public Safety regulations require that employers reasonably accommodate the limitations of an employee or applicant who has a disability, unless the employer can show that the accommodation would place an undue hardship on its business operations.
The Americans with Disabilities Act (ADA) also requires employers to make reasonable accommodations for its disabled workers. For example, an employer could accommodate its disabled employee by offering job restructuring, part-time or modified work schedules, and/or leaves of absence.
As was reported in the New Jersey Law Journal, consider the case of Bill Malarkey, who was employed by United Transportation Service (UTS) as a driver. Among his responsibilities are to pick up and deliver packages. During the delivery of a package to Google's headquarters, he slipped and fell, and herniated the L4 and L5 discs in his lower back. His physician recommended that he not lift any items greater than 70 pounds. However, the role of driver for UTS requires the ability to lift parcels with a maximum weight of 70 pounds. UTS told him he cannot return to work while he is restricted from lifting up to 70 pounds.
Furthermore, UTS informed Malarkey that he can take a maximum of 12 weeks leave of absence under the Family and Medical Leave Act (FMLA). But at the end of the 12 weeks, he is required to return to work without any accommodations. Otherwise, he will be terminated. According to Malarkey, UTS regularly allows drivers to take longer medical leaves, and he thinks the company is engaging in retaliation against him because he filed a workers' compensation claim.
It appears as though UTS is in violation of the NJLAD. Moreover, Malarkey may be able to allege a claim against the company for wrongful discharge if he can show that he filed, or tried to file, a workers' compensation claim, and as a result, he was terminated for making such a claim.