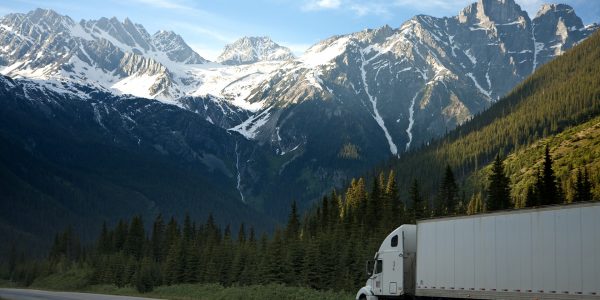 New Jersey Attorney General files brief in support of workers in employee classification case
In the interest of protecting New Jersey workers and the enforcement of the state's labor laws, Attorney General Gurbir Grewal filed a brief in federal court arguing New Jersey's test for deciding whether a worker is an employee or independent contractor is not preempted by federal law.
The amicus brief was filed on behalf of the New Jersey Department of Labor and Workforce Development in a case involving delivery drivers who alleged their employer, American Eagle Express, misclassified them as independent contractors instead of employees, allowing the employer to skirt the state wage and hour laws.
American Eagle Express has claimed the 1994 Federal Aviation Administration Authorization Act, a law governing the motor carrier industry, preempts New Jersey's test.
"Misclassification of our workers means those workers lose wages and benefits they rightfully deserve, is unfair to the employers that play by the rules and ultimately harms the state itself," said Grewal. "Our state labor laws were intended to protect workers from these harms, and nothing in federal law prevents us from going after the companies that violate them."
A 2009 U.S. Treasury Department study estimated the total federal cost of employee misclassification was $54 billion in unreported taxes. Audits suggest misclassification costs New Jersey over $500 million in tax revenue each year.