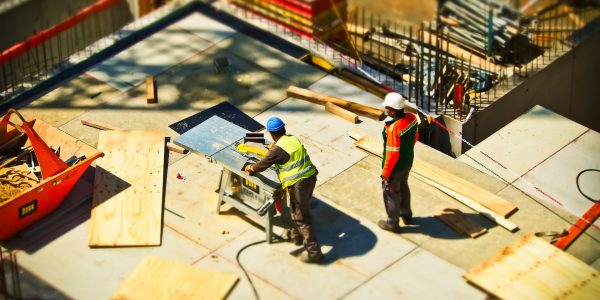 OSHA penalizes construction firm for exposing workers to hazardous conditions
The Occupational Safety and Health Administration (OSHA) has cited a construction firm in Philadelphia for exposure of employees to hazardous conditions in the workplace. OSHA has recommended penalties in the amount of $222,152. OSHA's response to a grievance expressing impending danger at a company occurred in October 2017.
OSHA cited the company, Hua Da Construction, for exposing workers to electrical shock, trip and fall, struck-by, and impalement dangers. The agency also cited the company for lack of protective equipment to guard against falls. According to WorkersCompensation.com, OSHA cited the company for similar violations in 2016.
Theresa Downs, the Director of the OSHA Philadelphia Area Office, says employers have a legal duty to ensure that its employees work in a safe and wholesome environment. Downs goes on to say that this employer has continuously neglected to comply with OSHA standards, and has placed workers at risk of suffering injury from several dangerous safety conditions.
Hua Da Construction has 15 days from the day on which it received its citations and penalties, to act in compliance with OSHA's proposals. The company may also ask for an informal conference with the area director of OSHA, or file an objection to the findings in front of the independent Occupational Safety and Health Review Commission.
If you suffered a work-related injury, call the workers' compensation attorneys at Petrillo & Goldberg. They will provide you with valuable advice regarding the workers' compensation claims process, and help you secure the benefits you deserve.