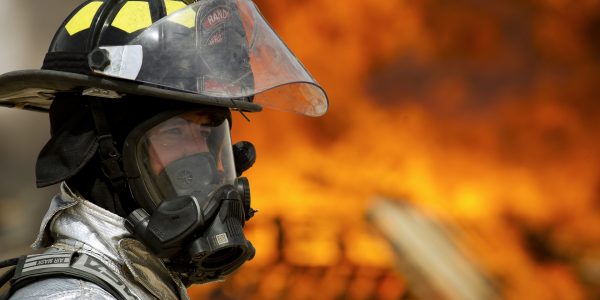 Ex-firefighter loses workers' compensation claim that alleged his job led to cancer
The Commonwealth Court ruled against a veteran firefighter's appeal of his workers' compensation claim that argued his occupation caused his prostate cancer.
Gerald Cantz, a Philadelphia man, worked as a firefighter from 1977 to 2007 before retiring. In December 2009 he was diagnosed with prostate cancer.
Cantz filed a claim in April 2012, alleging he "sustained prostate cancer due to exposure to Group 1 carcinogens over the course of his career as a firefighter."
Cantz supplied medical records and testimony from medical experts. He claimed he was "routinely exposed to diesel exhaust, smoke, soot and hazardous materials throughout his career." Furthermore, he said he "sometimes wore his self-contained breathing apparatus when fighting fires," but still dealt with "direct exposure to smoke when he took off his apparatus during the end stages of the fire response."
The opposing counsel, attorneys for the city of Philadelphia, argued there is "insufficient evidence" that prostate cancer can develop because one is exposed to Group 1 carcinogens while firefighting. In addition, the city's attorneys said prostate cancer is not linked to things one experiences on the job, but rather the disease can occur because of age and family history.
The court, which upheld a recent Workers' Comp board decision, ruled Cantz did not "show that his type of cancer is . . . caused by exposure to a known carcinogen which is recognized as a Group 1 carcinogen."