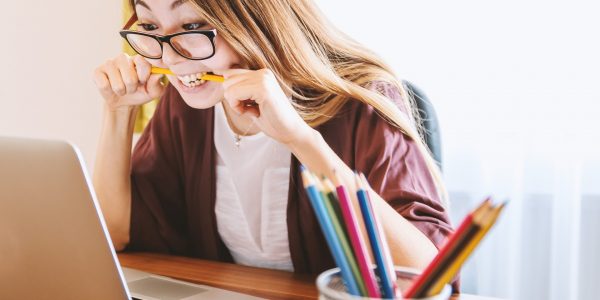 The effect of mental distress on the risk of women's work injuries
The role of gender in work injuries was the subject of a new study conducted by the Colorado School of Health's Center for Health, Work and Environment on the Colorado Anschutz Medical Campus. The researchers discovered that psychological distress, including depression and anxiety, can cause women to be more susceptible to work injuries than men.
While depression, anxiety and fatigue were contributing factors to a heightened risk of injury for women, the same could not be said of men who participated in the study. The researchers arrived at the conclusion that ensuring the safety of workers calls for an approach that involves health, well being and safety. Programs aimed at preventing injury must take into account workplace conditions along with worker health.
The researchers also found that women were more inclined to report issues concerning mental and behavioral health, and that such conditions were a sign of the risk of suffering a work injury. Approximately 60 percent of women with a work injury also reported that they had a behavioral health problem prior to their injury. Although men suffered more work injuries overall, they were unaffected by behavioral health problems. Just 33 percent of men reported having a behavioral health condition, such as poor sleep or anxiety, prior to their work injury.
More research is necessary to comprehend the reasons for the differences in women's and men's risk of work-related injuries. Irrespective of gender, workers who previously suffered an injury were more likely to be injured again.
If you suffered an injury at work, call the South Jersey workers' compensation attorneys Petrillo & Goldberg. Their experienced attorneys will help you navigate the often complex rules associated with workers' compensation claims and assist you in securing the benefits you deserve.