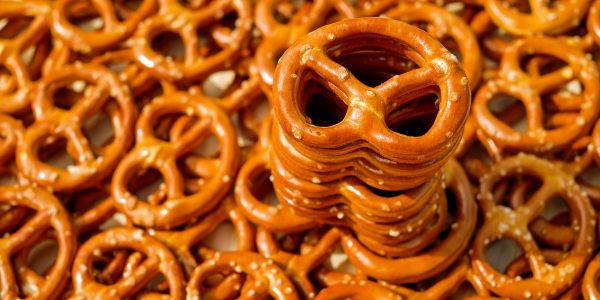 Ensure proper compensation for lost appendages at work
A South Jersey pretzel factory faces up to $206,019 in penalties arising from the partial amputation of a worker's finger at its Pennsauken plant.
The U.S. Occupational Safety and Health Administration (OSHA) in September ruled J&J Snack Foods Corp. is liable for injuries to the worker due to improper energy-control procedures used while the worker cleaned a machine. OSHA determined the company did not periodically inspect its energy-control procedures used to ensure machines do not have an energy supply while workers clean and maintain them.
OSHA also determined the pretzel company did not train workers in lockout and tag-out procedures or implement a suitable procedure to prevent accidental startups and worker injuries.
Implementing safety procedures and training workers helps reduce workplace injuries, yet, they still occur. Sometimes, they result in loss of limbs and appendages. New Jersey has specific compensation amounts established for the partial or complete loss of various body parts while working.
In the pretzel case, a loss of a finger results in compensation ranging from $14,820 for the loss of an index finger, $11,856 for middle finger $8,892 for a ring finger and $5,928 for a pinky. The loss of a thumb triggers $22,230 in compensation.
The level of disability triggers the amount of compensation. Those who lose a thumb largely lose use of the entire hand, which is why thumbs are worth more than fingers. The highest compensation amount goes to loss of an arm at $268,983, followed by loss of a leg at $256,757. A hand is worth $163,391, a foot $136,344 and an eye $102,600.
Despite state-determined compensation amounts, as the South Jersey pretzel factory case illustrates, an experienced workplace injury attorney can help hold employers accountable when workers lose limbs or suffer other injuries.