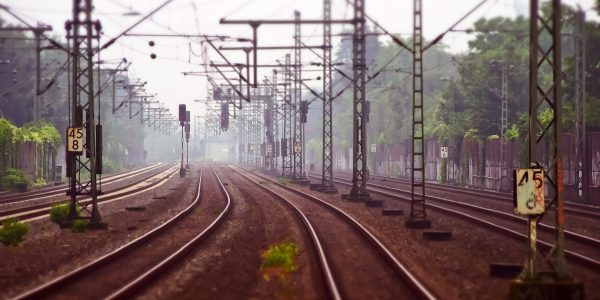 New Jersey transit granted sovereign immunity
New Jersey Transit has successfully won an appeals case which granted it sovereign immunity and rescinded an earlier award to a former employee who was injured at work.
Quitman Robinson was hurt on the job in 2011 while he was doing railroad maintenance for New Jersey Transit in Morristown. Robinson sued New Jersey Transit for negligence under the Federal Employee Liability Act and was awarded more than $824,000. A three judge panel in the federal circuit court of appeals overturned that earlier decision based on a precedent set in a separate case from 2018 which granted New Jersey Transit sovereign immunity and determined that New Jersey Transit is a state entity and it is protected from federal lawsuits under the Eleventh Amendment.
A case from 1989 ruled that New Jersey Transit did not have sovereign immunity, however a lawsuit last year involving preachers who were charged with trespassing for giving a loud sermon on a station platform reversed that.When the preachers sued, claiming their Constitutional rights had been violated, the court sided with New Jersey Transit and determined sovereign immunity applied to it.
Railroad employees had been given legal recourse for work injuries by the Federal Employee Liability Act. This provides protection similar to worker's compensation insurance. In his initial case, Robinson had been awarded money under this act.
"While we are sympathetic to Mr. Robinson's unfortunate situation, we are also bound by precedent that prohibits him from filing suit against NJ Transit to recover damages for his injuries," the judges wrote.
This decision potentially leaves those working for New Jersey Transit and other employees of state transportation agencies without legal recourse for injuries sustained on the job. There is a bill currently under consideration in the state legislature which will restore their right to sue these agencies under the Federal Employee Liability Act.