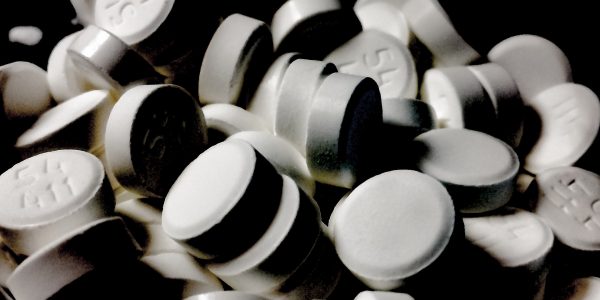 Injured workers in rural area more likely to be given opioids, study says
A study conducted by the Workers' Compensation Research Institute (WCRI) found that workers from areas classified as rural or very rural were 25 percent more likely to be prescribed an opioid pain medication after a work injury. The study also showed that those in the construction and mining industries and those who are employed at smaller companies were also more likely to be given these types of drugs.
WCRI looked at 1.4 million pain prescriptions given to individuals who had been injured at work in 27 states, including New Jersey. The areas classified as rural were non-metropolitan counties with a population of more than 20,000 while very rural areas were those with populations of less than 20,000.
Two-thirds of the subjects in rural and very rural areas were given one opioid prescription while one-third were given two or more. Workers between the ages of 40 and 60 years were more likely to receive two or more opioid pain prescriptions as were those with carpal tunnel syndrome, bone fractures and spinal pain.
Another finding was that rural and very rural workers did not use opioid pain medication for significantly longer than those who live in more urban areas.
While the data showed a clear correlation between location and opioid prescription rates, no distinct causation was observed. WCRI researchers noted that there are far too many contributing factors to the results of the study to determine the cause.
The data used for this study was collected between 2014 and 2015, before opioid prescription guidelines were tightened to help control the growing opioid drug crisis in America. Opioid prescription rates have since fallen and continue to trend downward.
Armed with information like this, physicians and other medical professionals can help to curb opioid dependency rates, especially among injured workers who are particularly at risk for becoming addicted to these drugs.