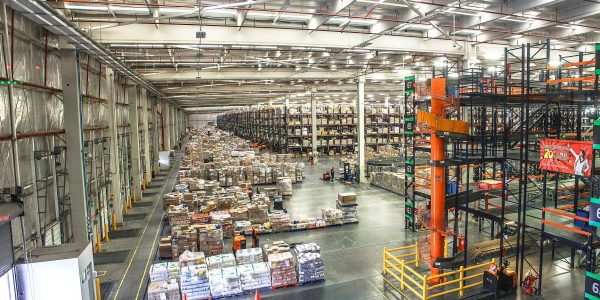 Products Amazon ships create danger to workers at distribution centers
Consumers can order just about anything they want from Amazon. Some products, such as bleach cleaners and hair spray, create a danger to Amazon's employees in the event of an accident. A can of bear repellant fell from a shelf at an Amazon warehouse in Robbinsville, New Jersey, exposing over 50 workers to fumes.
A robot in the Amazon warehouse punctured a can of bear repellant, which contains capsaicin, an active component of chili pepper. Workers reported trouble breathing and burning in their throats and eyes. Two dozen workers were taken to hospitals. One employee was intubated and placed in an intensive care unit.
This was not the first time a can of bear repellant exploded at an Amazon facility. In 2015, in Haslet, Texas, a robot ran over a can of bear repellant. Earlier in 2018, a can of bear repellant exploded in an Amazon warehouse in Indiana.
Fumes can harm workers, particularly employees who have asthma or who are susceptible to allergens. Spills of products can burn or injure employees. If an employee is exposed to a hazardous substance at work, they should report the incident to their supervisor and get medical attention if needed.
If the employee's condition requires medical treatment, New Jersey's workers' compensation law requires the employer to pay the medical costs. If the employee sustains an injury or a preexisting condition becomes worse, causing the employee to miss work, the employee can receive temporary and/or permanent disability benefits.
Did you suffer an injury from exposure to a substance at work? You may be entitled to benefits. Talk to a workers' compensation lawyer at Petrillo and Goldberg at 856.249.9295 or visit https://petrillogoldbergclm.clmcloud.app.