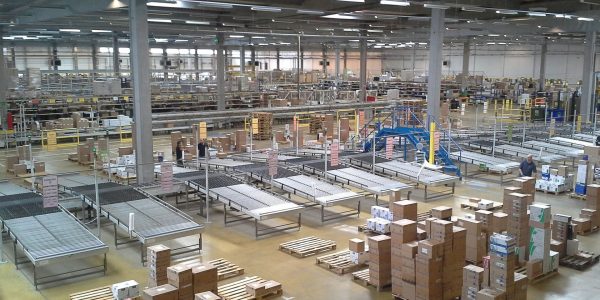 Robots or cobots causing injuries to workers
Workers and robots – or cobots – work side-by-side in some factories and distribution centers. Accidents will inevitably happen. A robot in an Amazon warehouse in Robbinsville, New Jersey, punctured a can of bear repellant, exposing over 50 employees to fumes.
Workers experienced difficulty breathing and burning throats and eyes. Two dozen of the workers were sent to hospitals. One worker had to be intubated. A similar incident occurred in 2015 at an Amazon facility in Haslet, Texas, when a robot ran over a can of bear repellant.
What are the implications for on-the-job injuries as companies like Amazon place more robots into distribution centers and other workplaces? New Jersey's workers' compensation law does not specifically address robots. However, the act compensates employees injured within the scope of their employment.
Under the workers' compensation act, the injured worker can get medical expenses paid. If the injured employee misses work, they can get temporary disability benefits. If the employee is permanently injured, he or she can get permanent disability benefits. The employee gets only a portion of their wages and cannot file a lawsuit against their employer.
Injured employees can sue a third party responsible for the injury. The use of robots opens up the possibility of product liability suits based on defective designs against robot designers, manufacturers and installers. In a product liability suit, the employee can get damages for all lost wages as well as pain and suffering. The employer is reimbursed for what it paid in workers' compensation benefits.
Did you suffer an injury at work caused by a robot? You may be entitled to benefits. Talk to a workers' compensation lawyer at Petrillo and Goldberg at 856.249.9295 or visit https://petrillogoldbergclm.clmcloud.app.