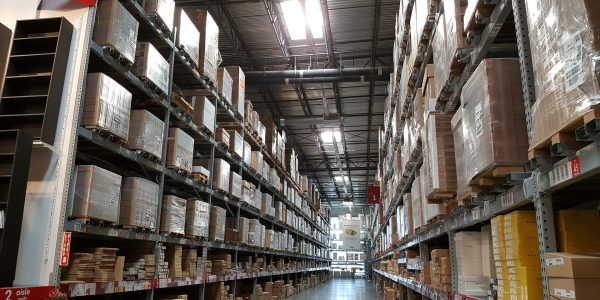 Worker's injury in explosion leads to large settlement
A worker, an electrician's assistant, who was injured in an explosion at a warehouse in Middlesex, New Jersey, settled his lawsuit for over $3 million. The case illustrates principles that workers on construction or other projects should keep in mind.
You can file a workers' compensation claim against your employer for an injury you suffer on a construction project or another off-site facility in New Jersey. You will get your medical bills paid, and you can get temporary benefits equal to a portion of your wages (70 percent) until you can go back to work. You do not have to show your employer was negligent or at fault.
If you have a permanent disability after you recover from your injuries, you can get permanent disability benefits equal to 70 percent of your wages. You cannot get damages for things like pain and suffering, and you do not get all of your lost wages.
If a third party, for example, the owner of the building where you were working, is responsible for your injuries, you can file a suit against that party. You have to show the party was at fault, but the amount you can recover is not limited as with workers' compensation benefits. If your employer paid you workers' compensation benefits, the employer can recover reimbursement for what it paid you.
The worker in Middlesex received serious burn injuries, injuries that can result in extensive pain. If you suffer injuries in a work accident, a workers' compensation attorney will explore all avenues of relief. Talk to a workplace injury lawyer at Petrillo and Goldberg at 856.249.9295 or visit https://petrillogoldbergclm.clmcloud.app.