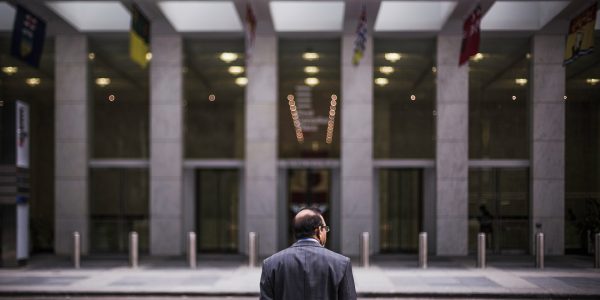 Determining when an employee is within the scope of employment proves challenging
When is an employee within the scope of employment? The question arises when an employee files a workers' compensation claim. The same question is asked when an employee files a negligence or personal injury action against an employer.
Recently, a worker for the Department of Public Works (DPW) for the City of Passaic, New Jersey was working at City Hall when he fell ill. Feeling unwell, the man decided to drive to the DPW office to fill out paperwork so that he could take the rest of the day off. As he was on the way to the DPW office, a police officer ran a red light and struck his vehicle.
The man filed a workers' compensation claim against the city as well as a personal injury lawsuit against the police officer and the city. He settled his workers' compensation case. The trial court dismissed his personal injury suit on the grounds that if a person is within the scope of employment, their sole remedy against their employer is workers' compensation.
The Appellate Division of the New Jersey Superior Court upheld the dismissal of the personal injury suit. The court found that the man was within the scope of his employment at the time of the accident. The city had a policy requiring employees to fill out paperwork prior to going home for the day. Therefore, the man's workday did not end until he completed the required paperwork.
Often, the employee will be the one arguing that they were within the scope of employment at the time of their accident. This is necessary to recover workers' compensation benefits. However, doing this alone is challenging, as the facts of an accident can be complicated. It is best to contact a workers' compensation lawyer if you think you have a worker's compensation case.
If you suffered an injury on the job, talk to a lawyer at Petrillo and Goldberg at 856.249.9295 or visit https://petrillogoldbergclm.clmcloud.app.