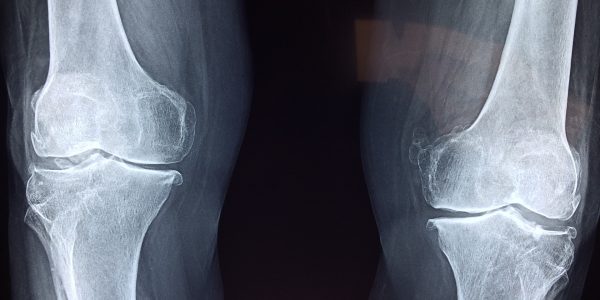 Recovering workers' compensation for a knee replacement
An employee whose work aggravates a preexisting condition to the extent that a knee replacement is necessary can recovery workers' compensation. Proving work duties caused the aggravation of the condition can be difficult.
A man began working in 2007 as a custodian for the Pennsauken Board of Education (Board). He had osteoarthritis before he began working for the Board. He began to display symptoms in 2012, at the age of 55, necessitating bilateral knee replacements. A workers' compensation judge awarded him 55 percent permanent partial disability to both legs due to the aggravation of his preexisting osteoarthritis and the total knee replacements. The judge gave the Board a 20 percent credit for Malone's preexisting condition.
In a decision released on June 29, 2018, an Appellate Division of the Superior Court of New Jersey reversed the workers' compensation award. The Appellate Division gave two reasons for its ruling:
The man presented no evidence about how often and to what extent he engaged in various activities. He merely identified his tasks and said they entailed a lot of kneeling, stooping and squatting.
The only objective medical evidence identified by his expert was a surgical scar and swelling around the knee. The expert did not explain how the man's job duties aggravated his osteoarthritis.
When trying to recover workers' compensation for the aggravation of underlying arthritis, showing an employee began to experience symptoms after they had begun working a job is not enough. Objective medical evidence must show a causal connection between the aggravation of the condition and the work duties.
If your arthritic condition became worse because of your work, talk to a workers' compensation lawyer at Petrillo and Goldberg at 856.249.9295 or visit https://petrillogoldbergclm.clmcloud.app to learn more.