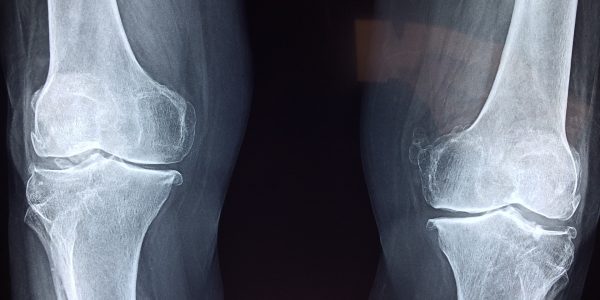 Employer's idiopathic defense against workers' compensation claim in New Jersey
An employer may try to defeat a workers' compensation claim on the ground that the injury was idiopathic. The theory behind the defense is that the job did not cause the injury because the same injury would have resulted if the employee had not been on the job.
A recent decision of the Appellate Division of the New Jersey Superior Court discusses the idiopathic injury defense. A corrections officer, wearing 25 pounds of equipment, was climbing stairs at a corrections facility when he felt a "pop and a sharp pain" in his knee. The officer suffered a torn ACL, requiring surgery.
In Quiles v. County of Warren, a decision rendered early in 2019, the Appellate Division rejected the argument that the injury was idiopathic and awarded the officer workers' compensation benefits. The court ruled that the injury arose out of the officer's employment.
To recover benefits under the workers' compensation law, an employee's injury must arise out of and in the course of their employment. When an injury results from a risk that is purely personal to the employee, the injury is not covered by workers' compensation because the risk does not have a causal connection to the employment.
The result in this case illustrates how the idiopathic defense works. Had the corrections officer not been carrying equipment, their injury may not have been covered by workers' compensation. In that event, the injury would be analogous to an employee walking down the hall and falling for no reason connected to their job.
If you suffered an injury at work, talk to a workers' compensation lawyer at Petrillo and Goldberg at (856) 486-4343 or visit https://petrillogoldbergclm.clmcloud.app.