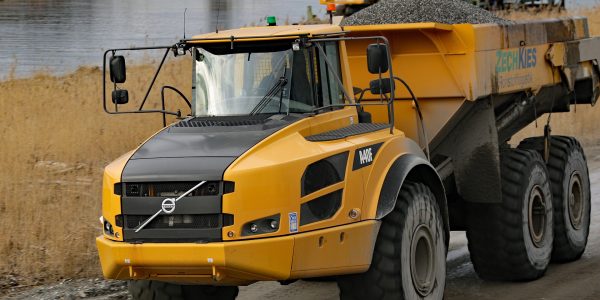 First responders among injured in New Jersey multiple-vehicle crash
A dump truck struck two state troopers who were standing at a vehicle crash scene. The incident started a chain reaction that resulted in injuries to five firefighters and three state troopers. The accident resulted in damage to at least a dozen vehicles, including an ambulance, a fire truck, state police SUVs and a food truck.
The accident demonstrates the dangers to drivers on highways and to those responding to accidents. Because of that many injuries from highway accidents fall under workers' compensation. Workers' compensation covers first responders injured while performing their duties. Workers' compensation also covers other drivers acting within the scope of their employment at the time of an accident, such as truck drivers, taxi drivers, bus drivers and others traveling for work.
Drivers who are within the scope of their employment do not have to prove fault to recover workers' compensation from their employers. For example, the driver of the dump truck can recover workers' compensation for his injuries even if he caused the accident.
The remedy afforded to an employee acting within the scope of their employment differs from the damages recovered by others in automobile accidents. The employee gets their medical bills paid and a percentage of their weekly wages if they are unable to work. The employee does not receive all of his or her lost wages or any damages for pain and suffering.
Did you suffer an injury while traveling for work? You may be entitled to workers' compensation benefits. Talk to a workers' compensation lawyer at Petrillo and Goldberg at 856.249.9295.