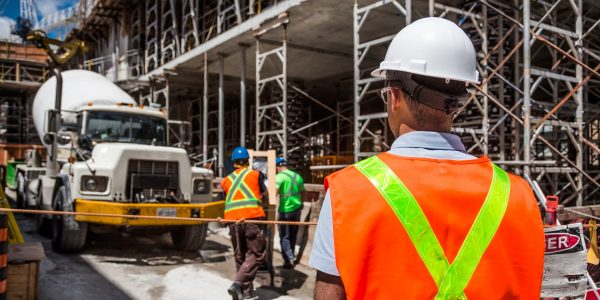 Injuries to workers on construction sites
Construction workers are at risk of injury each day they report to a jobsite. Recently a crane operator was injured in South Philadelphia in August when the machine he was operating came into contact with a power line. The worker suffered burn injuries.
Construction workers can fall from structures like roofs and scaffolds. They operate heavy equipment, such as bulldozers and excavators. They also work around power lines.
Moreover, hot days put construction workers at risk of heatstroke. According to figures compiled by the federal government, from 1992 through 2016, exposure to excessive heat killed 783 workers in the United States and seriously injured nearly 70,000.
Employers in Pennsylvania must carry workers' compensation on their employees. Workers' compensation pays the medical expenses of the injured worker.
If the injured employee misses work, workers' compensation pays a percentage (two-thirds in Pennsylvania) of the worker's wages up to the state's maximum. The injured worker does not have to show the employer was at fault for the accident. Workers' compensation pays death benefits to the spouse, children or dependents of a worker who is killed on the job.
Injuries to construction workers can be very serious or fatal. Falls can result in broken bones, back injuries or paralysis. Fires or explosions at construction sites can cause burn injuries. A heatstroke can leave a worker with organ failure or brain damage.
Injured workers may be able to sue a third party who caused the accident. For example, the owner of the property or the manufacturer of a piece of machinery may be responsible for the accident.
Did you suffer an injury while working on a construction site? Talk to a workers' compensation lawyer at Petrillo and Goldberg at 856.249.9295 or visit https://petrillogoldbergclm.clmcloud.app to learn more.