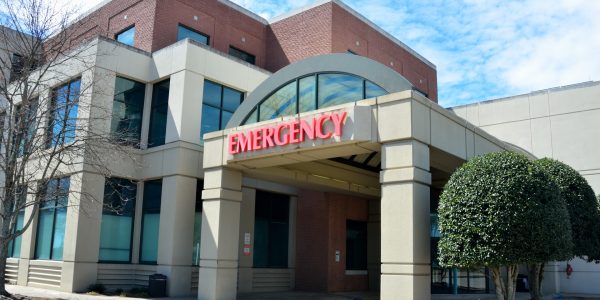 Injured employee denied workers' compensation
If an employee is injured while walking to and from the lot, is the injury covered by workers' compensation?
Emily Manuel worked as a nurse at a New Jersey medical center. The medical center rented parking spaces in a lot across the street from the center. It deducted a fee from the pay of employees who chose to park in the lot. The center offered a shuttle service from the center to the lot. Employees could also park in another lot or on the street. The medical center did not have a traffic director on site.
One day as the nurse was crossing the street to the lot, a vehicle struck and injured her. A workers' compensation judge denied Manuel's claim. In Manuel v. RWJ Barnabas Health, a decision released on October 2, 2019, an Appellate Division of the Superior Court of New Jersey upheld the denial of the claim.
The medical center relied on Hersh v. County of Morris, a 2014 decision of the Supreme Court of New Jersey. The Supreme Court ruled that an injury to an employee while walking to an employer-provided parking garage was not covered by workers' compensation.
The Appellate Division agreed. Manuel's injury occurred on a public street not controlled by the medical center. The medical center did not require employees to park in the lot. Manuel could have taken the shuttle service or exercised other parking options.
Did you suffer an injury on the job? Talk to a workers' compensation lawyer at Petrillo and Goldberg at 856.249.9295 or visit https://petrillogoldbergclm.clmcloud.app.