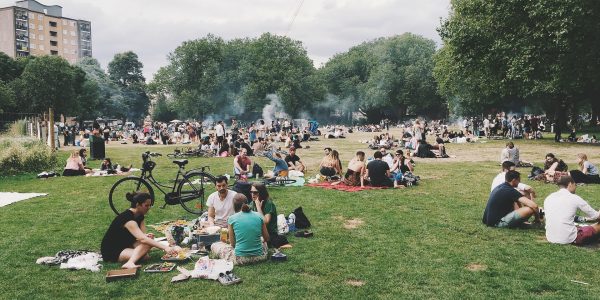 Employee injured at company family fun day denied benefits
Companies hold events outside regular employment hours and invite employees to participate. If an employee is injured at one of these events, is the injury covered by workers' compensation?
Kim Goulding worked as a cook at a nonprofit organization that provides vocational training and clinical services to individuals with developmental issues. On a Saturday, the nonprofit held a Family Fun Day event in its parking lot for the nonprofit's clients and their families. The event included food, music and games.
Goulding volunteered to help prepare meals at the event. While at the event, she stepped into a small pothole and fell, injuring her foot and ankle. A workers' compensation judge denied her workers' compensation claim, ruling the accident was not in the course of her employment.
Workers' compensation covers injuries employees suffer on the job. A New Jersey statute excludes injuries that arise from recreational or social activities unless the activities are a regular incident of employment and produce a benefit beyond improving the health and morale of the employees. If the employee must participate in the recreational or social event, regular rules for determining a workers' compensation claim apply.
In a decision, Goulding v. NJ Friendship House, Inc., decided on November 7, 2019, the Appellate Division of the Superior Court of New Jersey upheld the ruling denying benefits. Goulding volunteered her time. She was not compelled to help or attend. Employees who did not volunteer suffered no adverse consequences. The Family Fun Day event was a recreational or social activity. It was not a regular incident of Goulding's employment. The event did not provide a benefit beyond improving employee health and morale.
If you suffer an injury at work, you may get workers' compensation benefits. Talk to a workers' compensation lawyer at Petrillo and Goldberg at 856.249.9295 or visit https://petrillogoldbergclm.clmcloud.app