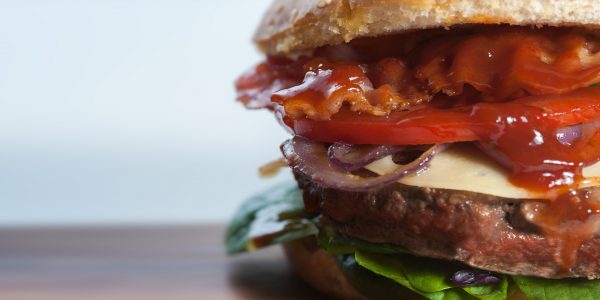 Fast-food restaurant employees at high risk for on-the-job injuries
About 12.19 million people work in the restaurant industry in the United States as of 2018. Twenty-eight percent, or 3.7 million, work in fast-food establishments. Many of these workers are subject to on-the-job injuries and accidents. The injuries can result in workers' compensation claims and benefits for injured workers.
How dangerous is fast-food restaurant work? Consider these statistics from mashed.com, a website for foodie news:
87 percent of fast-food workers get injured on the job at least once per year, and 78 percent get injured multiple times
79 percent of fast-food employees report burn injuries, with 73 percent reporting multiple burns
67 percent receive cuts
34 percent suffer injuries while lifting or carrying heavy items
12 percent say they are assaulted on the job
Behind the statistics are real stories. In August, a worker at a McDonald's in New Jersey reportedly suffered an injury when a drive-thru customer handed her a smoldering dollar bill. In June, a Burger King customer in Seminole, Florida, reportedly poured a cup of coffee on an employee, causing second- and third-degree burns.
Cooks work with hot equipment and use knives and other sharp utensils. Spills or dropped food present the risk of slips and falls. Employees also have to lift heavy boxes of food and trash.
Moreover, fast-food workers are exposed to crime. In November, 17 Chicago-area employees sued McDonald's and several franchisees over a store redesign. The employees allege the split and lower counters in the new design make it easier for customers to harm employees behind the counters.
If you suffered an injury while working at a fast-food restaurant, talk to a workers' compensation lawyer at Petrillo and Goldberg at 856.249.9295 or visit https://petrillogoldbergclm.clmcloud.app.