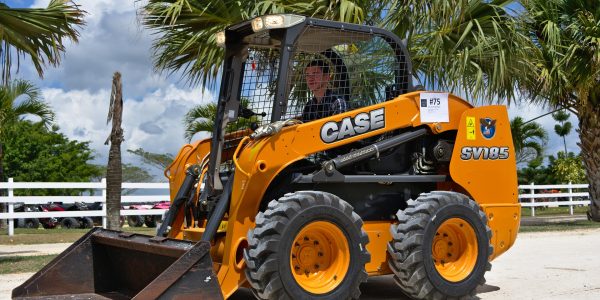 Fatal injuries to workers at construction sites
Two recent deaths at construction sites in New Jersey serve as a reminder of the dangers faced by construction workers. Eric Papenfuhs was killed at the construction site of the American Dream megamall in East Rutherford. Another worker died in Woodbridge Township as a result of electrocution.
Papenfuhs was operating a Bobcat when he collided with a parked flatbed trailer on a parking deck. In the Woodbridge Township accident, workers with a siding company were putting up scaffolding when the wind blew down a 40-foot pole. Two workers tried to grab the pole just as it struck a high-tension wire.
According to figures from the Bureau of Labor Statistics, 5,147 workers in the United States suffered fatal injuries in 2017. Sixty-nine workers died in New Jersey. Workers employed in the construction and extraction occupations accounted for 965 deaths.
In New Jersey, dependents of an employee who dies from a work-related injury may be eligible for workers' compensation death benefits. Dependents receive weekly benefits equaling 70 percent of the employee's weekly wage, up to the state's maximum. The person responsible for the funeral expenses or the decedent's estate gets up to $3,500.
If a third party caused the worker's death, the worker's survivors may file a wrongful death action against the at-fault party. For example, the negligence of someone other than the employer caused the accident. The survivors may recover the amount of income the deceased worker would have earned and damages for the loss of companionship.
Did your spouse or child suffer a fatal injury while working at a construction site? You may get compensation. Talk to a workers' compensation lawyer at Petrillo and Goldberg at 856.249.9295 or visit https://petrillogoldbergclm.clmcloud.app