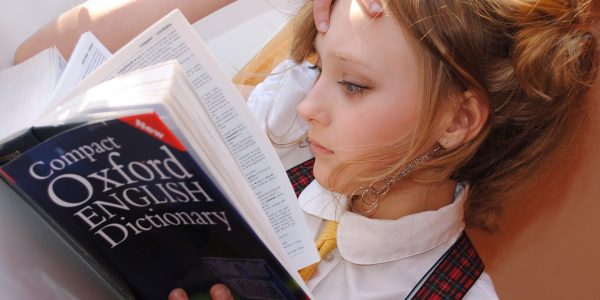 Using the inability to understand English as a ground for total disability under the odd-lot doctrine
New Jersey workers' compensation law allows judges to use the odd-lot doctrine to consider factors beyond physical and neuropsychiatric impairments to find a worker permanently and totally disabled. The issue was before the Appellate Division of the Superior Court of New Jersey in a case in which the injured employee argued her limited English should be considered.
Floralba Avendano injured her back while unloading merchandise at a Target store in 2006. She settled her workers' compensation claim for 55 percent disability, with a 15 percent credit to Target for prior functional loss. Avendano sought to reopen her claim after surgery and treatment, and the award was modified to 75 percent disability, with a 55 percent credit to Target. Six months later, she sought to modify the award under the odd-lot doctrine.
Under a New Jersey statute, the physical and neuropsychiatric impairments must constitute at least 75 percent disability for the odd-lot doctrine to apply. Under the odd-lot doctrine, a judge may consider the worker's education, training, age, background and the substantial unlikelihood of finding employment. In this case, the Appellate Division included the inability to understand English as a basis for applying the odd-lot doctrine.
The judge of compensation dismissed Avendano's application. Avendano told evaluating doctors that she had attained a level two proficiency in English as a second language. Target's doctor evaluated her without an interpreter, and she passed the citizenship test, which she took in English, nine years earlier. In Avendano v. Target Corporation, a decision released on Dec. 17, 2019, the Appellate Division upheld the judge's decision.
Did you suffer an injury at your workplace? Talk to a workers' compensation lawyer at Petrillo and Goldberg at 856.249.9295 or visit https://petrillogoldbergclm.clmcloud.app.